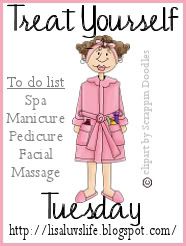 In honor of my blog makeover and my new "meme". I am having a contest where one lucky gal can win

one

Mary Kay Cosmetics product for

free

sent directly to her by me if she lives within the United States.
You may enter the contest four times.
1. Leave me a comment.
2. Be a follower.
3. Visit the Mary Kay website on my sidebar and let me know what you would like to win if your name is selected in the drawing.
4. Post this contest on your blog and please let me know you have done that.

Mary Kay Cosmetics is a wonderful product of which I am a consultant.
The deadline for this contest will be the 18th of May at which time I will announce the winner.
Good Luck to all of you and if you go to the website and have any questions about a particular product please do not hesitate to email me.